About Me
I have over 7 years of experience in Digital Marketing, working with companies such as Express, Reebok, and FILA to market their products and services. I have also worked with startups to help them create a brand identity to differentiate from their competitors.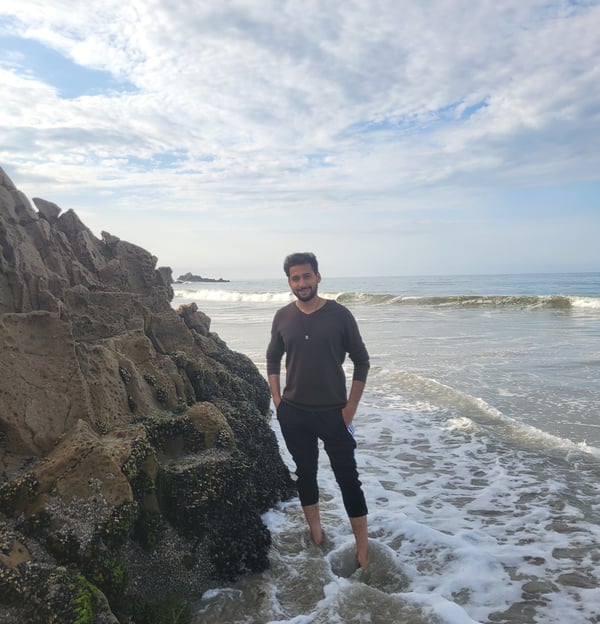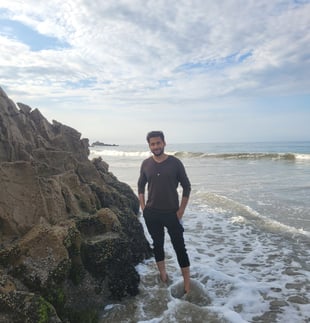 I earned a Bachelor of Business Administration with a Marketing specialization from Cal State University, Fullerton, one of the top business schools in California.
I was on the Dean's Honor List and actively networked with experienced professionals from various sectors.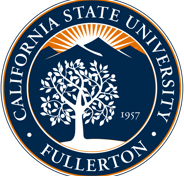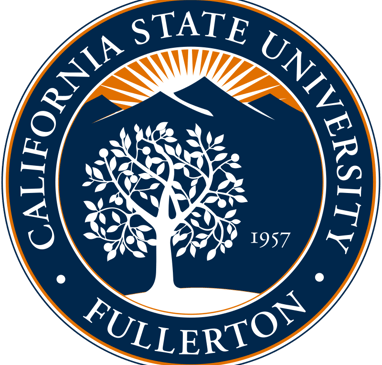 Changing the digital world
I believe it's paramount to create a committed and genuine community that has a positive influence on people's lives beyond the online sphere. With more people online than ever before, the competition for attention is fierce, and you have to work hard to appeal to the masses. That's why it's my goal to help you understand the power of social media and create connections that go beyond the internet.