Hi, my name is Asaad Malik!
I'm a digital marketer, content creator, marketing consultant, and travel enthusiast based in Orange County, California.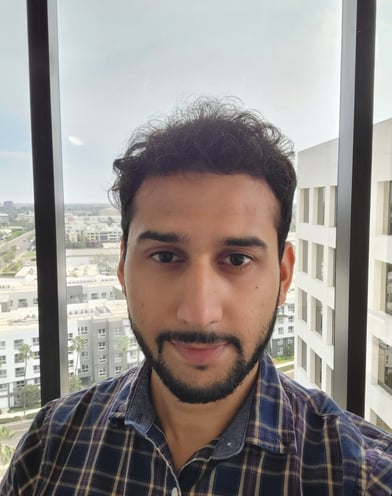 I have over 7 years of experience in Digital Marketing, working with companies such as Express, Reebok, and FILA to market their products and services. I have also worked with startups to help them create a brand identity to differentiate from their competitors. In addition, I have expertise in running several e-commerce businesses from A to Z and providing business consulting services to various clients.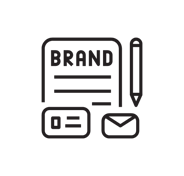 Branding Strategy
Branding is the process of giving a company its own unique identity in the eyes of customers. A company's logo, visual elements, and storytelling make up its branding.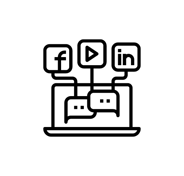 Social Media Marketing
Effective social media marketing strategies may help your company achieve great success by generating loyal customers and driving leads.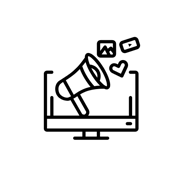 Influencer Marketing
Not sure where to look for influencers who can promote your products or services? Need guidance striking a great collab deal? I've got your back.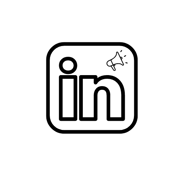 LinkedIn Revision
Want to differentiate yourself from others and market yourself on LinkedIn to get recruiters' attention? I'm here to assist you with that.
FREE First time consultation
Let's schedule a FREE call to discuss your business goals and marketing needs. After the initial call, I'll go through your needs and prepare a plan tailored to your particular situation. We can then schedule a video call to go over the plan.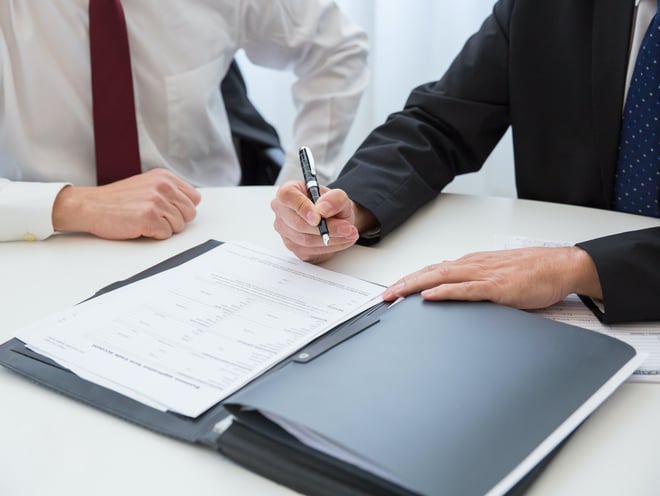 Learn Marketing
I occasionally write about branding, travel, and provide marketing tips. My aim is to provide value by sharing my experiences through my blog posts.