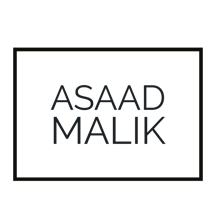 Don't let your business struggle – let me help you achieve your goals and reach new heights of success.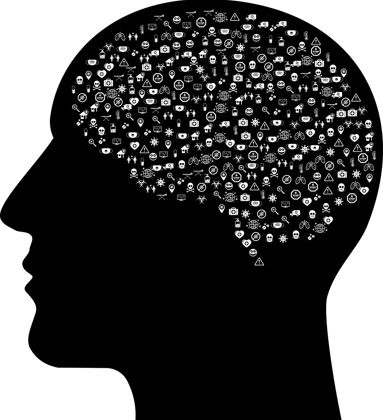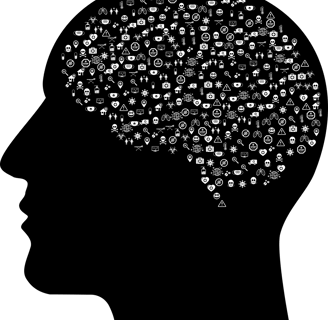 Branding
A strong brand identity is key to standing out in a crowded marketplace. I can help you create a unique and compelling brand that differentiates you from your competitors, and builds trust.
E-Commerce
Building a successful e-commerce business takes more than just creating a website and stocking products. I can help you optimize your online store and streamline your sales process.
Copywriting
I can help you craft compelling copy that engages and inspires your audience to take action, whether it's to make a purchase, sign up for a service, or simply learn more about your brand.
Influencer Marketing
Influencer marketing is a powerful way to reach a broader audience and build credibility for your brand. I can help you identify and partner with influencers who align with your brand values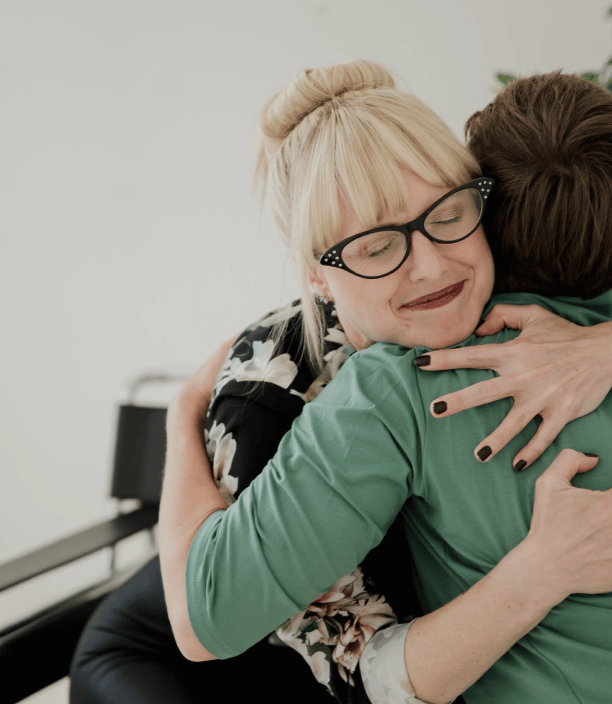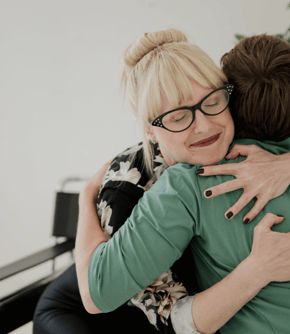 Individual psychotherapy helps you to learn about yourself. We work through behavioral, communicational, thought and relational patterns.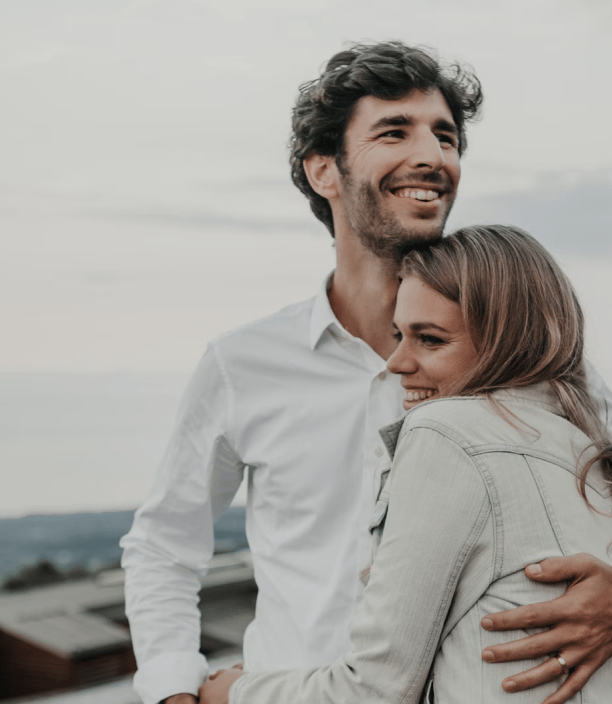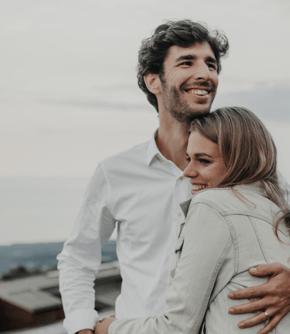 Relationship therapy helps people to communicate their feelings and needs to each other without fear of being criticized or attacked.
Jonathon M.
"I had no prior experience dealing with influencers, but after talking with Asaad, I significantly improved my understanding of influencer marketing."
Mohamed S.
"I was able to automate a lot of my brand's social media operations with Asaad's guidance! You'll get the greatest advice from this man!"
I'm here to help! Please feel free to reach out to me with any inquiries or concerns you may have.
Tips, Tricks, and Strategies