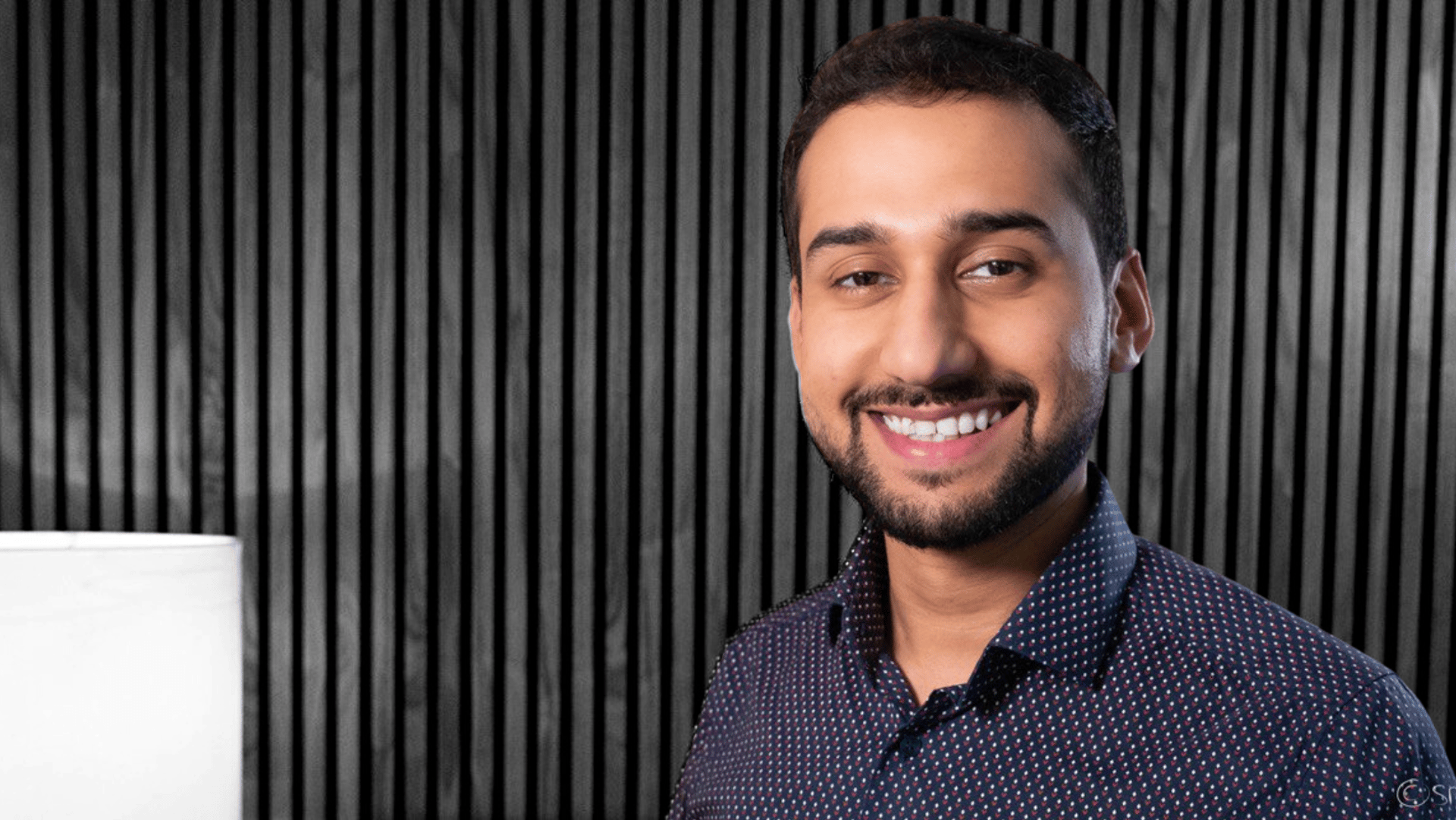 Building Strong, Memorable Brands
Without a solid marketing and branding strategy, your business will struggle to compete and grow in today's crowded marketplace. I got you covered with my expertise.
I have over 7 years of experience in Digital Marketing, working with companies such as Express, Reebok, and FILA to market their products and services. I have also worked with startups to help them create a brand identity to differentiate from their competitors. In addition, I have expertise in running several e-commerce businesses from A to Z and providing business consulting services to various clients. Hence I'm the perfect person to help your business grow!
Hi, my name is Asaad Malik!
I'm a Digital marketer, Content creator, Marketing consultant, and Travel enthusiast based in Orange County, California.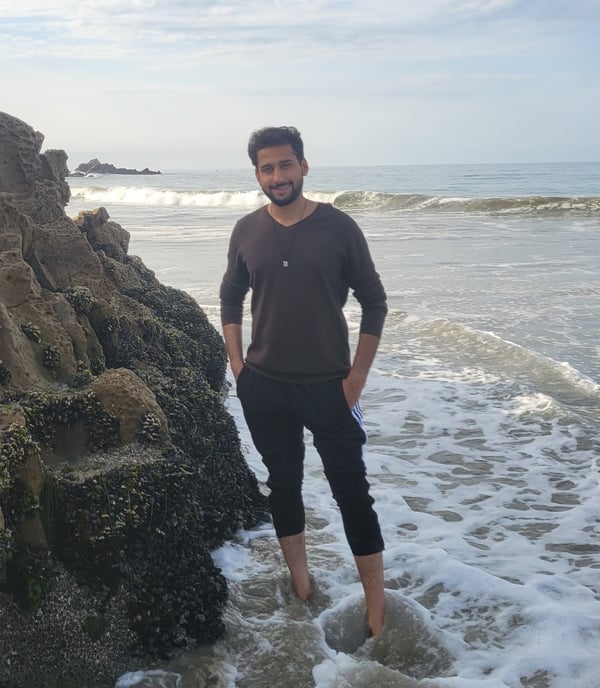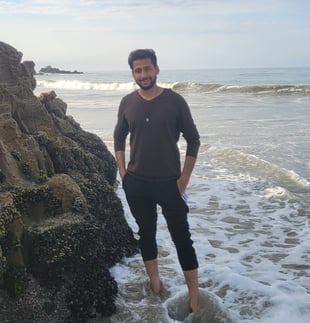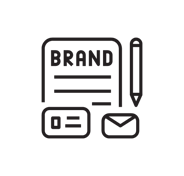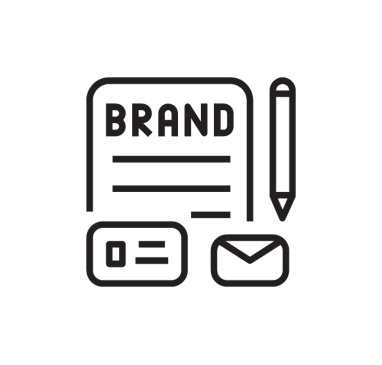 Branding
Branding is the process of giving a company its own unique identity in the eyes of customers. Let's work together to create a brand that truly represents your business and sets you apart from the competition.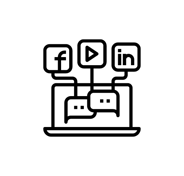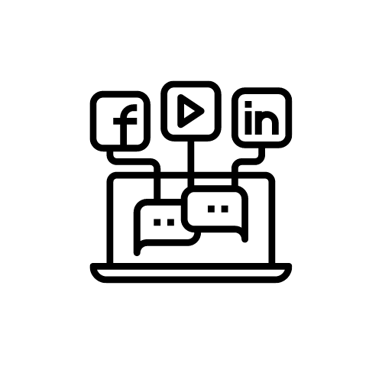 Social Media Marketing
Unlock the power of social media marketing to drive business growth and customer loyalty. My proven strategies and tactics can take your company to new heights. Let me show you how to succeed!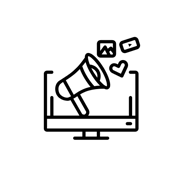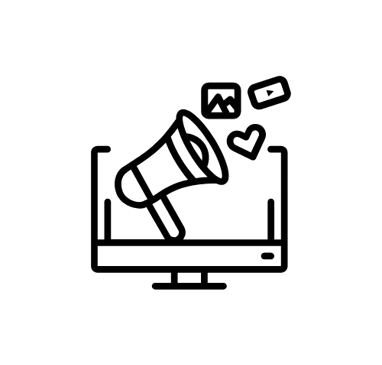 Influencer Marketing
Whether you're a business looking to collaborate with content creators or a creator looking for opportunities to work with brands, I have the expertise and experience to guide you every step of the way.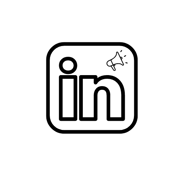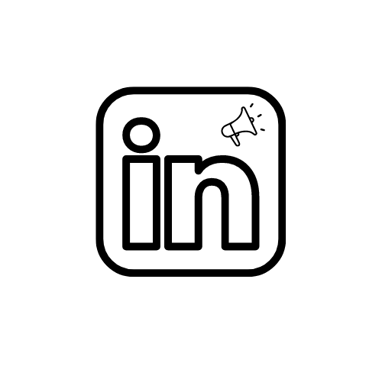 LinkedIn Revision
Whether you're new to the platform or looking to revamp your existing profile, I'll work with you to create a dynamic, client-attracting profile that stands out in a crowded marketplace.
Here's what my clients say:
"I had no prior experience dealing with influencers, but after talking with Asaad, I significantly improved my understanding of influencer marketing."
- Jonathon M
"I was able to automate a lot of my brand's social media operations with Asaad's guidance! You'll get the greatest advice from this man!"
- Mohamed S
"I had just recently joined LinkedIn, and Asaad assisted me in optimizing my profile, which led to a number of job offers in the days that followed."
- Ethan D
Are you interested in establishing a strong brand identity for your business?
Learn Marketing
I occasionally share marketing and branding tips via my blogs, as my goal is to provide value and contribute to the growth of others!